COMPRESSION CLOTHING AND OVERWEIGHT


Knap'man compression clothing is highly suitable for overweight people. Participants in TV-programmes such as OBESE and The Biggest Loser also experienced this.

The compression clothing ensures a slimmer look and encourages the correct posture.

"For me, the shirts are great. Both for sport and daily use. I thank Knap'man for sponsoring the shirts!", says Michel, participant of The Biggest Loser in Germany.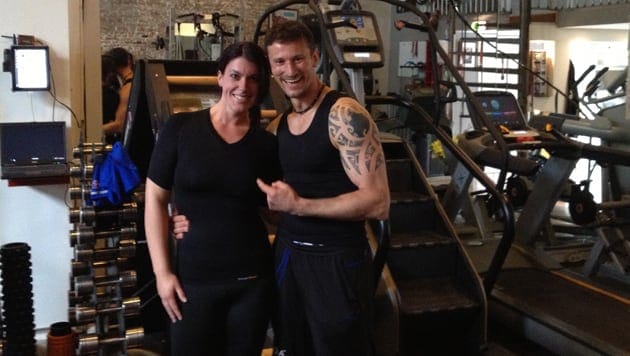 CUSTOMER SERVICE: +1 (929) 217 - 6718
Monday to Friday from 9AM to 5PM CET
or email us at info@knapman.shop